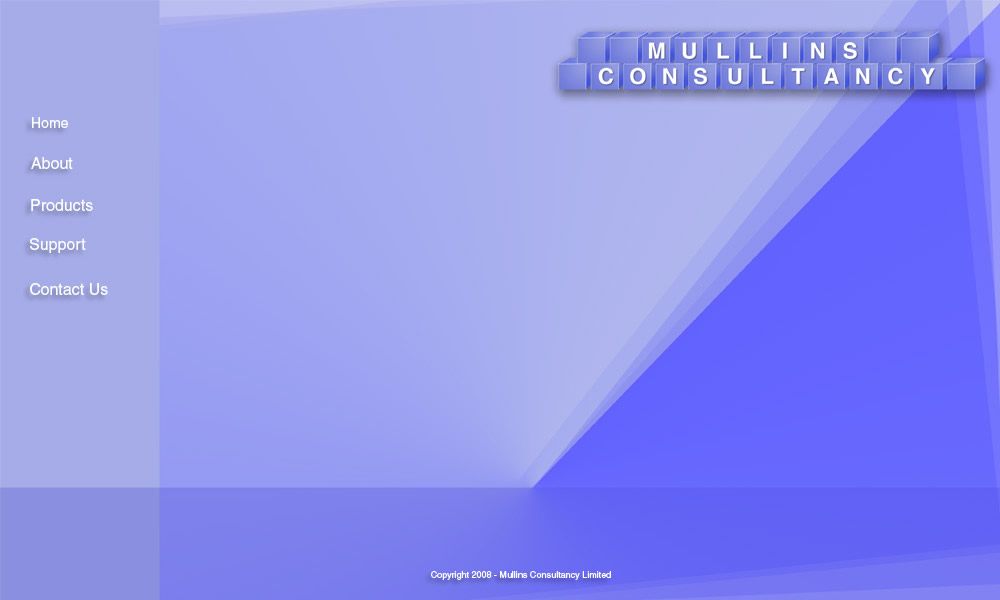 Mullins Consultancy Limited provides a complete range of IT products and services for the Window and Door industry.
The products and services aid as an important part of the fabricators/installers systems to improve efficiency. Information is easily stored and then used to support all aspects of the delivery chain. This can be from initial enquiry, through optimised production systems and on to service logs and analysis.
The modular nature of the software allows for effective customisation of the products supplied. A variety of training aids and methods are available to facilitate a smooth and rapid adoption of the new systems. This can then be fully supported by various support packages.
Sales can be enhanced by POS modules. These give a visual image with high resolution graphics and fully customisable displays. Your customer can see their choices of colour amd materials and the effect they have on their purchase.
Mullins Consultancy Limited aims to provide two things:
1) Products that integrate seamlessley into the company's sytems. Improving relevant aspects of profitably managing the business.

2) A service that is responsive, effective in supporting your organisation on a day-to-day basis and maximising margin.